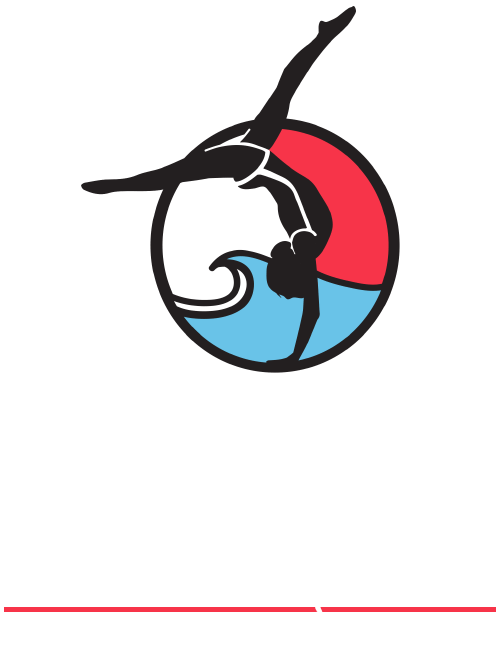 Inspiring Courage & Confidence Through Movement
Welcome to the NinjaZone
Encourage confidence in a collaborative boys and girls program called the NinjaZone! Crystal Coast Gymnastics is proud to partner with the NinjaZone to offer dynamic courses to children in a collaborative environment. We serve families throughout Newport and Morehead City, NC, through activities combining obstacle training, gymnastics, martial arts, and more!
What is the NinjaZone?
The NinjaZone is an interactive class where we combine the discipline of martial arts, skills from gymnastics and strength and agility for obstacle training and the creativity of free movement. This program builds confidence in children and works at each child's pace to ensure that they're having fun! Kids walk away more confident, more aware, and more coordinated.
Baby Ninja
Walkers to 3 Years Old
COMING SOON
We offer baby Ninja classes to parents and children throughout Newport, Morehead City, & beyond! Class goals include improving:
Listening skills
Fundamental movement
Coordination
Body Awareness
& More!
Lil' Ninja
3-5 Years Old
Our Lil' Ninja program is offered to toddlers three to five years old. A Lil' Ninja's class goals include improving:
Listening skills
Trying new things
Building confidence
Working through frustration
NinjaZone
Ages 5+
NinjaZone is our program offered to children over five years old. We offer the freedom for kids to progress and learn at their own pace. These are curriculum based, progressive classes that evaluate and advance children's skills and knowledge of core values.
Why Do Parents Love the NinjaZone?